KIDNAP COUNTY 
Limited Engagement
8 years ago Lacey Cross went missing from Old Mill Park. Her family has been searching for her ever since. This limited time escape room, has you and your group of private investigators, hot on the trail of the latest lead. Through-out this mind-bending thriller of an escape room, your group will experience multiple twists and turns as you unearth the truth about Lacey's abduction.
3 GREAT ROOMS TO CHOOSE FROM!
A Christmas Story
This is an officially licensed escape room based on the classic holiday movie.
Get ready to get transported inside the world of this timeless tale! Spend this holiday season uncovering clues to discover the best gift a kid can receive.. an official Red Rider carbine action, 200 shot range model air rifle!
Be careful not to shoot your eye out. 
Guaranteed to be an A++++ experience.
This experience will be in high demand and will sell out. Book your online reservations in advance now! 
The Stolen Relic
A temple located deep in the jungles of Malaysia housed a legendary relic. A relic that has been worshiped by its people for thousands of years. Recently, the relic has gone missing and chaos among the people has ensued. Information about the accused thief from the locals have led to the home of a crazed Anthropologist. You are the team of detectives called in to investigate his study and seek for the stolen relic. There is only one catch… The manic thief has left traps inside the home and you only have one hour to complete your mission before the relic is lost…forever!
Most players believe this is our hardest room. We recommend 4-6 players.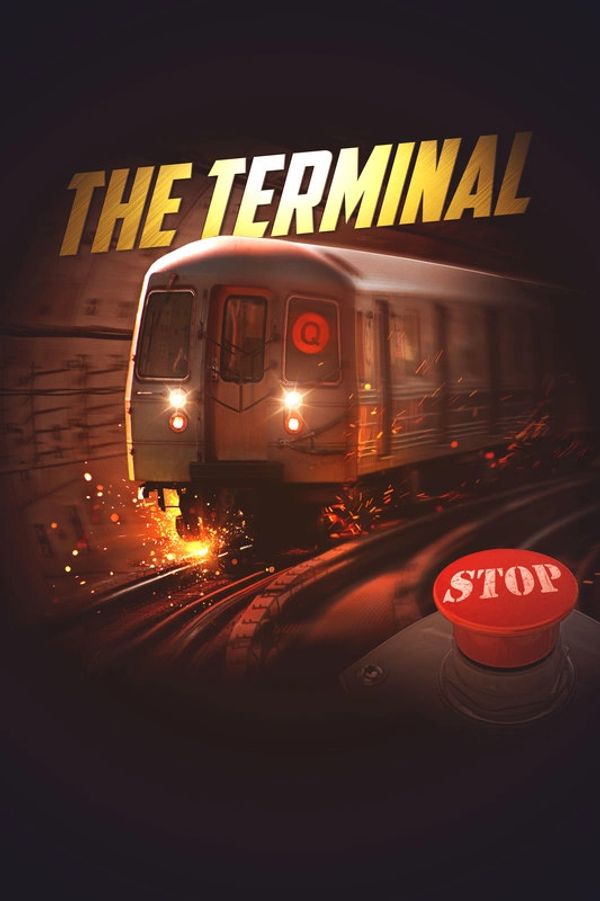 The Terminal
The year is 1988. It is a busy tourist weekend and the New York Subway stations are the fastest way to get around. A disgruntled worker has caused a sudden power failure creating chaos all over town and leading to a runaway train careening at full speed toward the Brooklyn terminal. The only thing that can stop the train and save the passengers, is for you to return power to the lines and access the remote shut off button. Welcome to  "The Terminal."