Solve Puzzles Like Your Life Depends on it!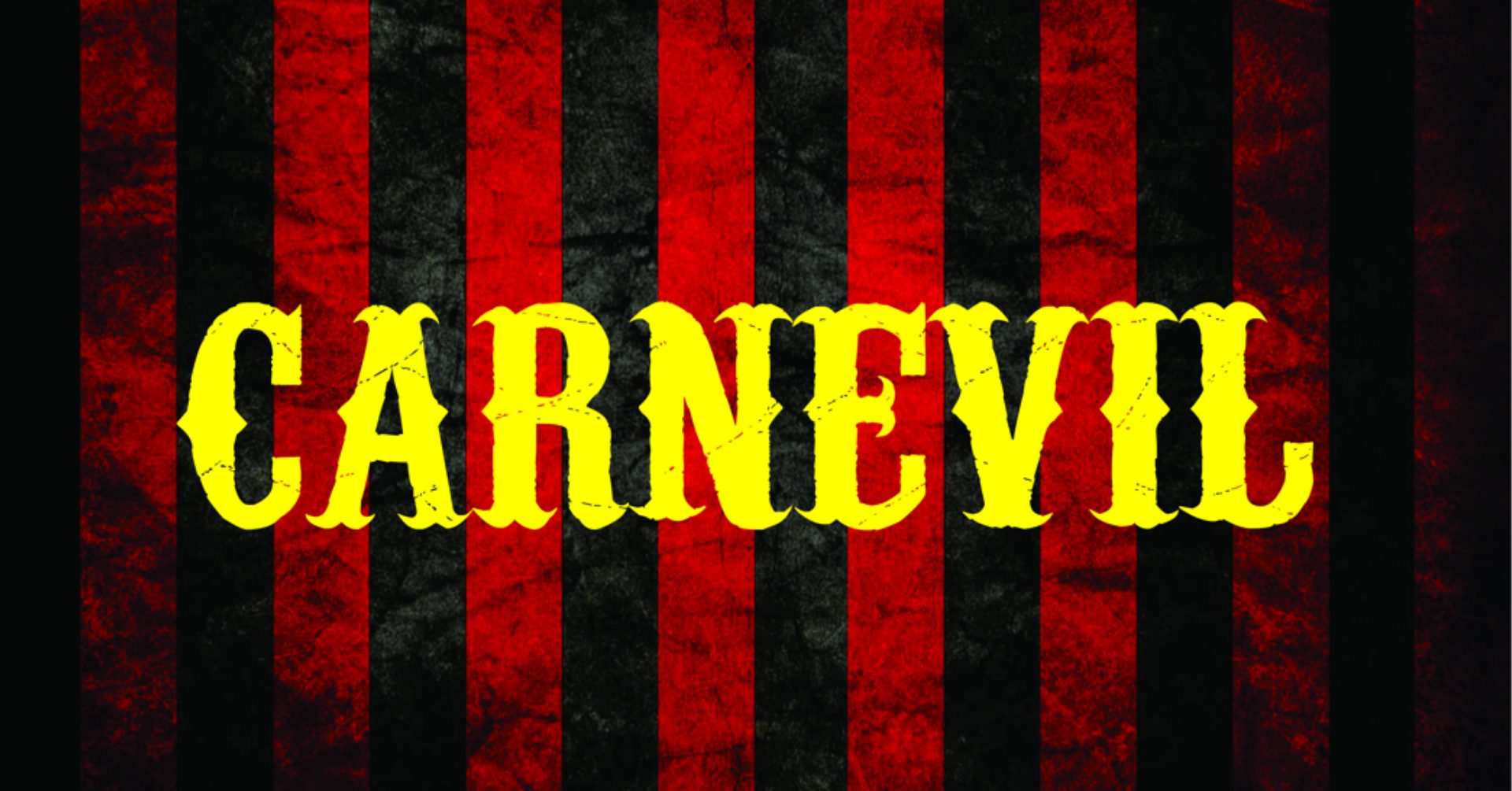 CARNEVIL
You and your team of private investigators are investigating Boss the Clown, the sinister head clown from the Big Top Circus at Lake Hickory Haunts. You have discovered his secret hideout, and you're onto him! However, once you enter his hideout, you're trapped! Now, you must play Boss the Clown's evil and twisted games. He will be back in 60 minutes! Beat his games, discover his secrets, and call for help! Or else, you will become the next victim of Boss the Clown in one of his sick and twisted experiments!
Adult: $30(plus tax); Child: (11 & under): -$5; Senior: -$3; Military, Police, Fire, EMS (with valid ID): -$3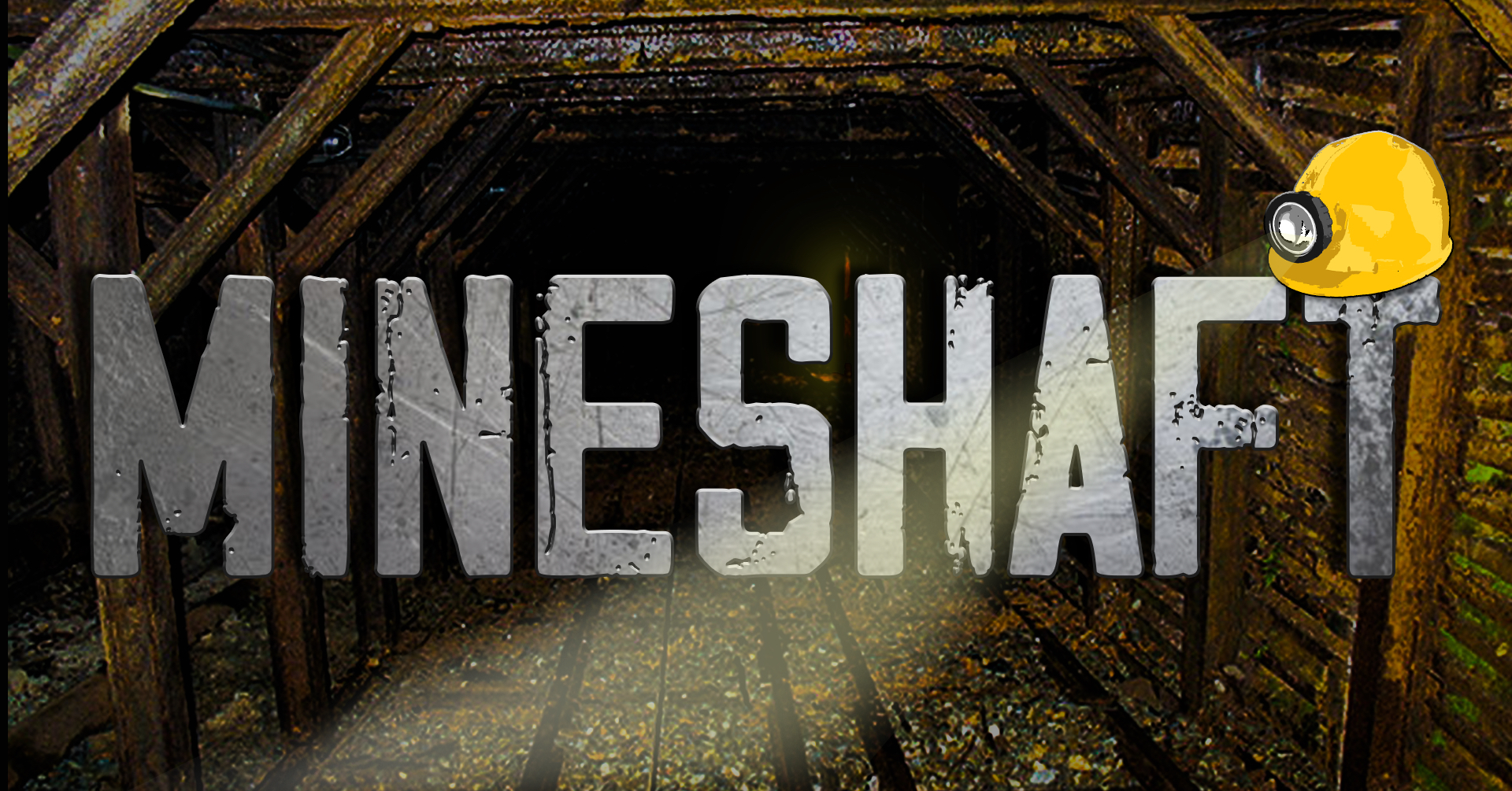 MINESHAFT
You and your team are exploring an abandoned Mineshaft to discover lost secrets and unfound treasures, hoping you'll strike gold and make it rich! You never know what national treasures and life changing secrets you may find in an old mineshaft! However, shortly after making your way into the Mineshaft, the cave entrance collapsed! Now, only 45 minutes of oxygen remain in the mineshaft. You must explore the mine for clues, riddles, and secrets to find or make a new way out and survive! Will you make it out alive?
Or will this be a one-way trip to the grave? Work together, be smart, and save your breath. If you're lucky, you may make it out alive and find treasures along the way!
Adult: $28 (plus tax); Child: (11 & under): -$5; Senior: -$3; Military, Police, Fire, EMS (with valid ID): -$3